Garden Tribe - Mandatory Session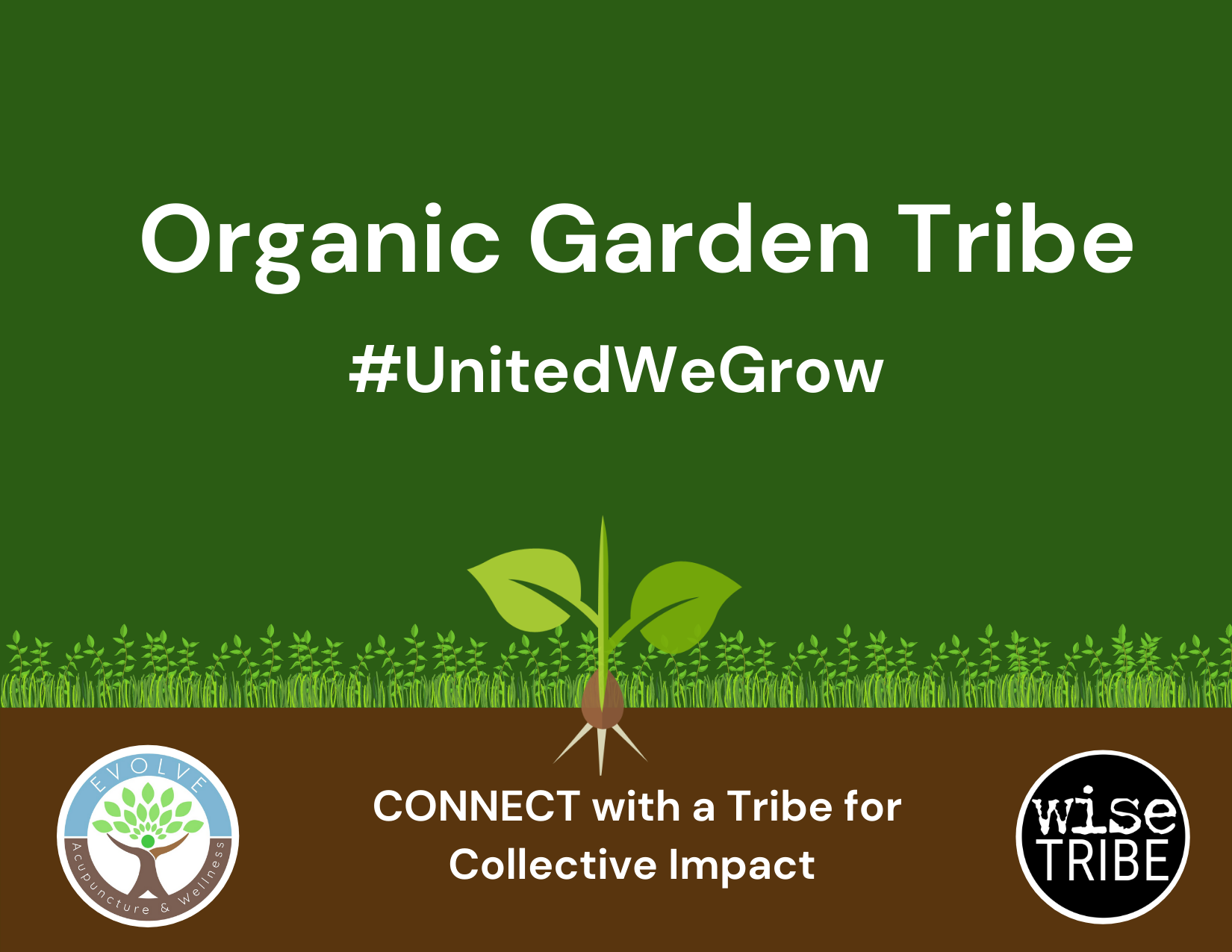 Day's tasks: MANDATORY season opening garden meeting.
What to bring:
-Seed starter/germination mix
-Seeds to plant and trade
-Notebook
-Pencil (Not pen - for the plant markers!)
-Plant markers
-Newspaper to cover tables
If you don't have your supplies or if you prefer to start your seeds at home that's perfectly fine.
During the seed exchange and workshop you will get all the information you need to get started growing from seed. Supply list is in the portal.
Remember: No plants from box stores (Home Depot, Lowes or nurseries) are allowed as they bring disease into the garden. ALL plants MUST be grown from seed.
If you are a new gardener this information is crucial to your success. If you are a veteran member, a re-fresh is always a good practice.
PLEASE NOTE:
Social distancing measures will be in place including hand sanitizer and wearing of your mask. We will try to keep it brief.
Please "sign in" the red notebook when you arrive!