Become a #1000WT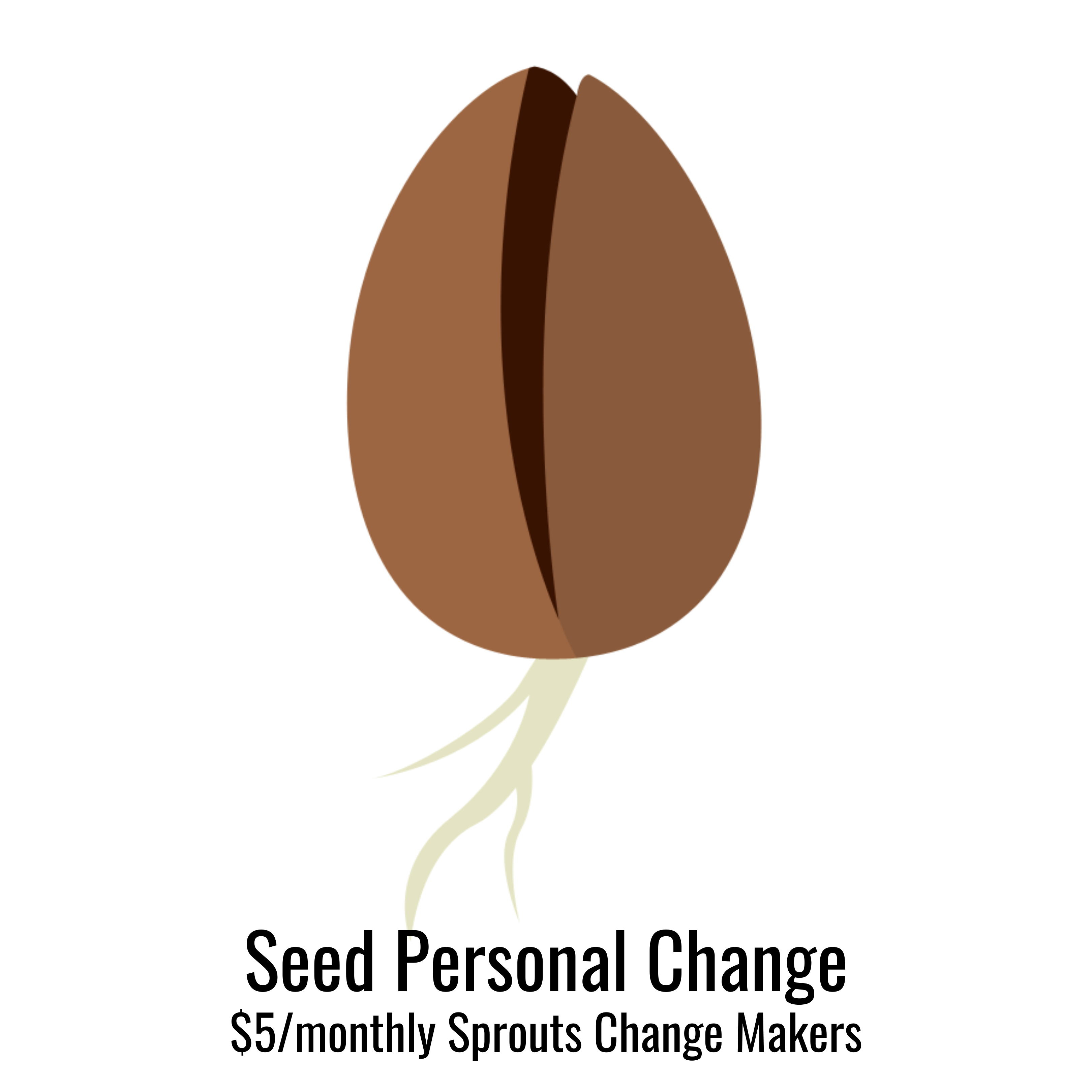 Change begins with a person who says, "I believe we can do better." 
When you become a #1000WT at just $5 per month, you join a movement. A group of people who are building a healthier, wiser world, one action at a time.
Your monthly gift fuels WiseTribe's efforts to build a tribe of intentional change-makers for collective impact in the areas of food, learning and well-being. 
When you seed personal change at $5 per month, you receive: 
Exclusive content that helps you discover how to adopt behaviors to build a healthier, wiser world (the 10 #wiseways). 
Connection to a community of inspirational change-makers, like you! 
An opportunity to contribute to our quarterly Forward-Thinking Vision Report, which helps demonstrate how your support contributes to collective impact.