Commit to 100 Wise Days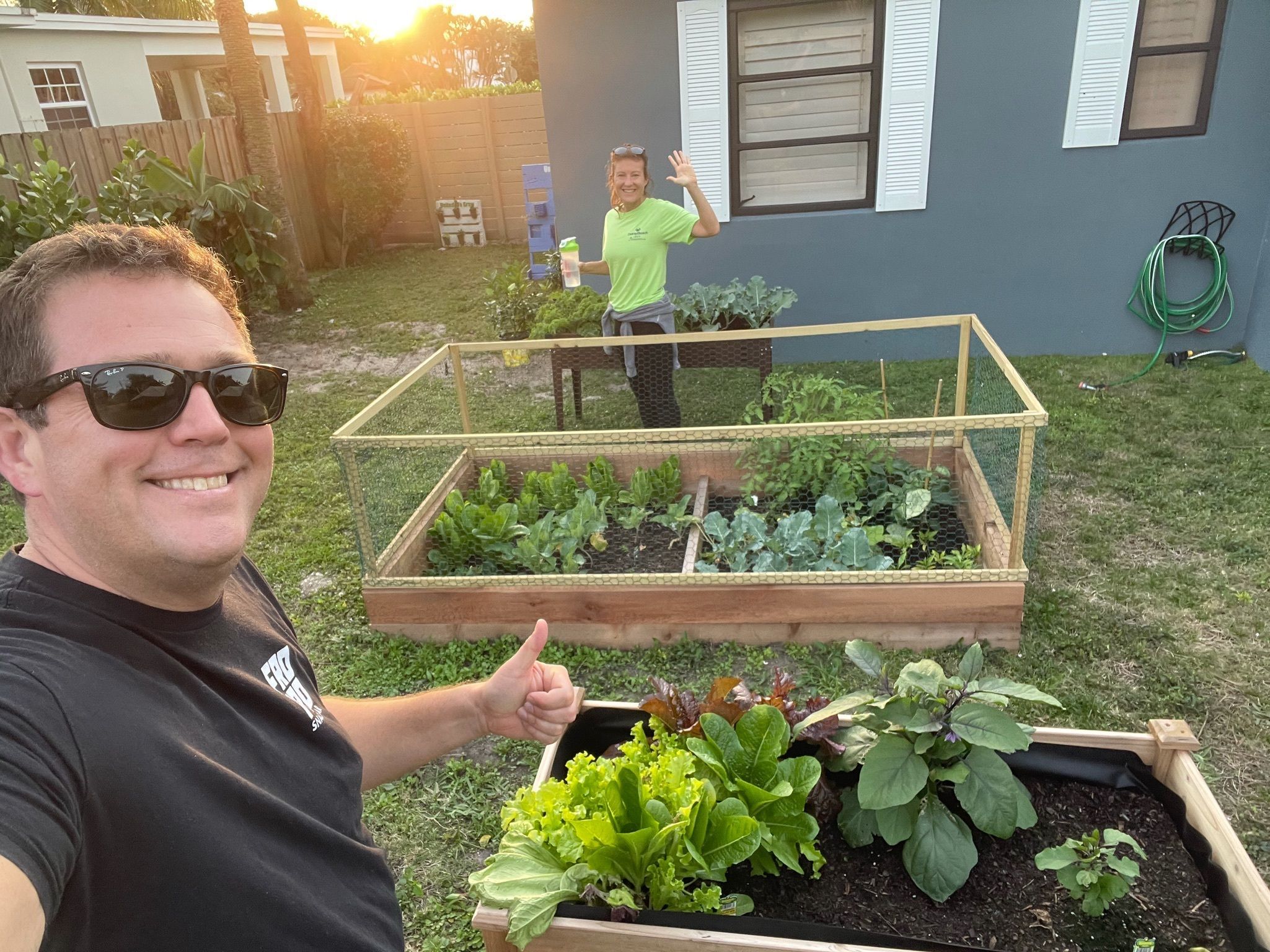 What a way to begin a new year! 
100 Wise Days of living the 10 Wise Ways runs Jan. 1 through April 10 and is designed for the WiseTriber who wants to make an impact, and make an impact now. Besides, what better day to start anew than the first of the year? 
100 Wise Day participants gain access to: 
Exclusive 10 Wise Ways content to help inspire changes that improve our world.
Exclusive E-Book with worksheets, tips and advice across the program's three focus areas food, learning and wellbeing.
Access to invitation-only collaboration and co-creation events.
The opportunity to share individual stories on WiseTribe's platforms.
And more! 
100 Wise Days costs $60, the same total value as the #1000WT program.
This program is like committing to #1000WT on an accelerated basis. If you like to make micro-movements to build sustainable habits, we encourage you to check out our #1000WT programming.