Seed Systemic Change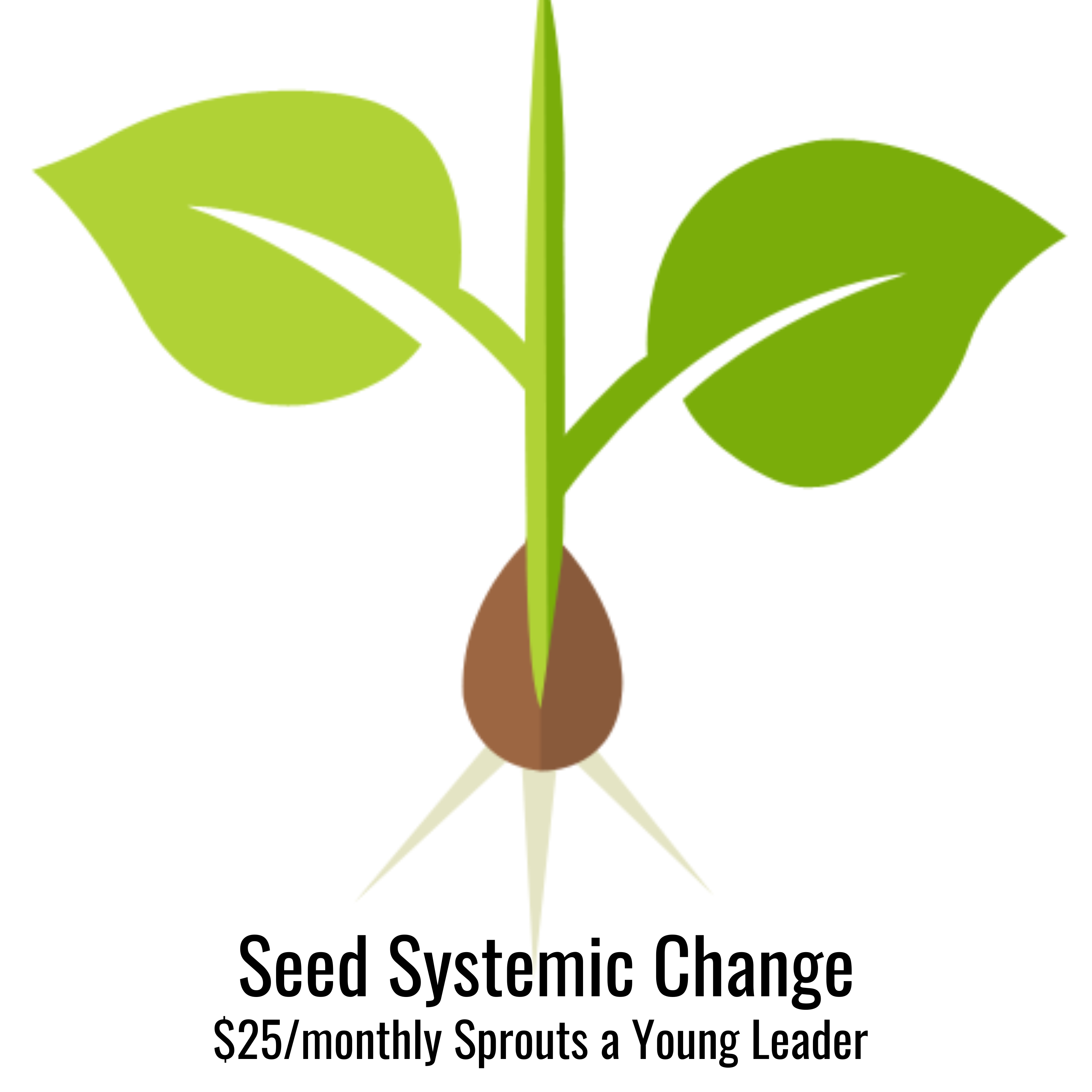 You are a forward thinker, always considering the impact of your actions on future generations. 
When you become a #1000WT at $25/month, you seed a legacy by funding ongoing programming for Junior WiseTribers, young people who want to lead healthier, better lives. You're not only joining a growing movement of people who are building a healthier, wiser world, but shaping the next generation of leaders. 
Your monthly gift fuels WiseTribe's efforts to build a tribe of intentional changemakers for collective impact in the areas of food, learning, and well-being. 
When you seed personal change at $25/month, you will receive: 
Exclusive content on adopting behaviors to build a a healthier, wiser world (the 10 #wiseways). 
A connection to a community of inspirational changemakers, like you! 
The opportunity to contribute to our quarterly Forward-Thinking Vision Report and learn how your support contributes to collective impact.
Recognition on our website and social media.
The satisfaction of knowing that your contribution is cultivating the confidence, mindset, and skills in young people to respond to the most challenging issues of our time.