We are healthier together.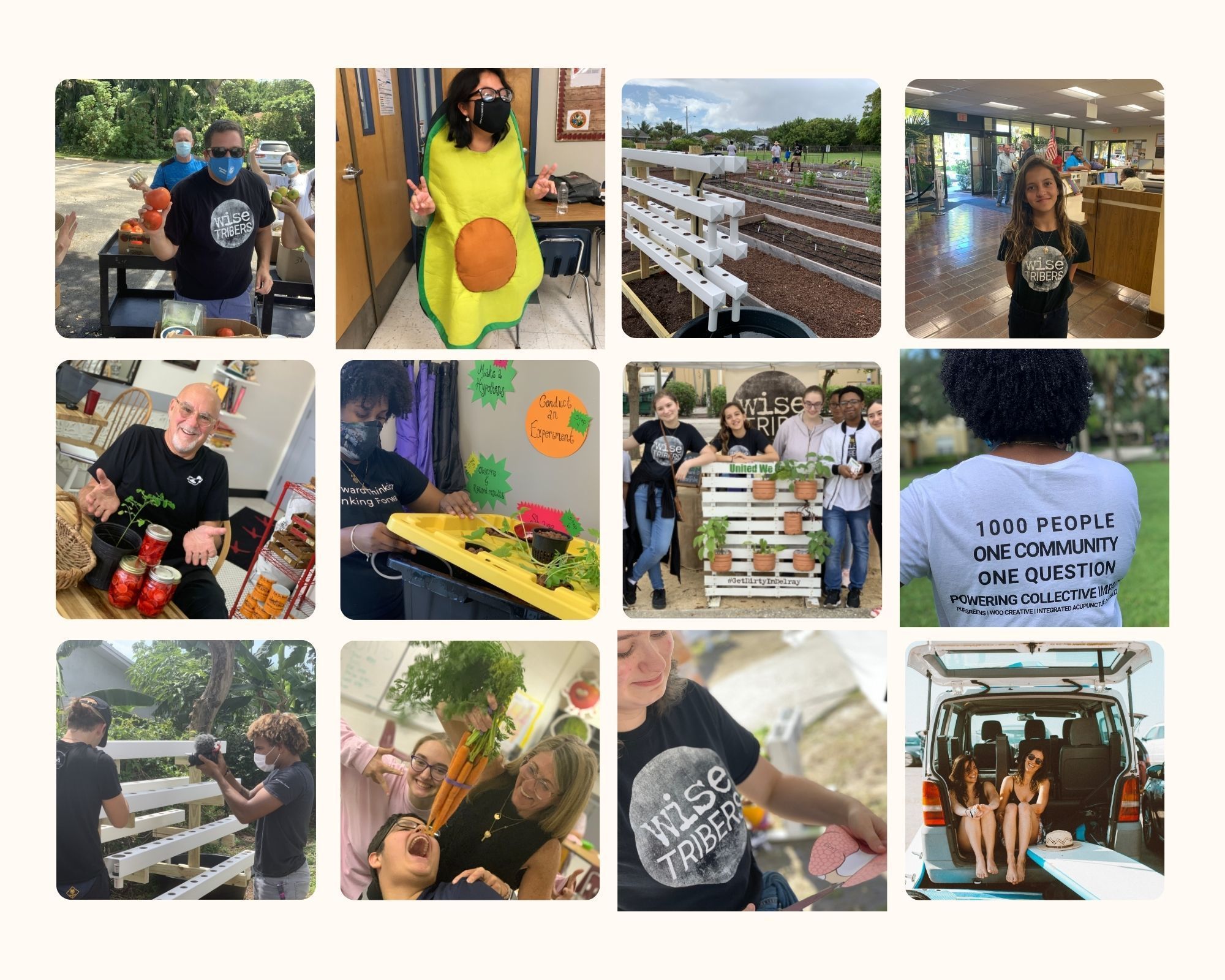 You are the Change
Junior WiseTribers are our warriors for a healthy, wise future. They pledge to help us increase the health, well-being and prosperity of the children, families and communities we serve through project-based learning. 
They participate in educational programming that engages them in building grassroots change.
These experiences catalyze their leadership potential in our ever-changing world. Junior WiseTribers are leaders in our school-based programming and annual Summer Camp.
Building a Better Future 
Join us closely examine society's most significant issues affecting our well-being. Meet passionate WiseTribers who guide you through hands-on learning exercises as you solve the problems that matter most to you.
As a Junior WiseTriber, you are the future of a healthy, wise world: 
Design your future with other young people through programs that grow healthy food.
Learn how to design and implement solutions to build healthy lives, communities and schools for our future.
Enjoy the satisfaction of supporting the health and well-being of yourself, your family, your school and the broader community.
Discover and develop the skills you need to succeed and thrive in the future.
Become a leader in our annual Summer Camps.
Request More Information