Our Vision
We envision a world filled with positive, passionate change-makers, not just passive citizens and consumers, who are motivated and empowered to contribute to the scale of change required to thrive in the 21st Century.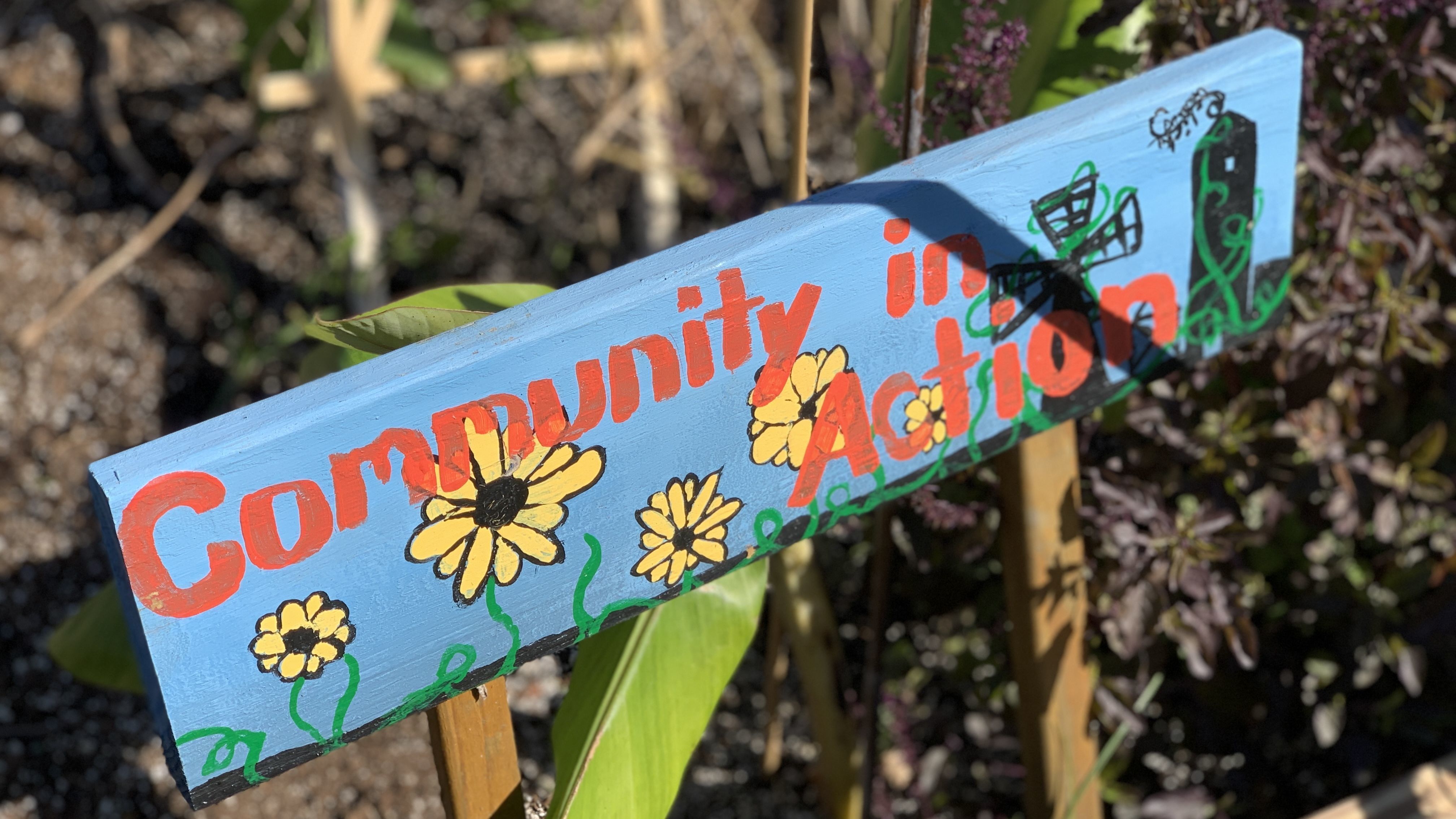 Our Mission
WiseTribe facilitates idea sharing and innovation using a framework & tools to increase well being and prosperity.
Our History 
In 2013, founder Jacqueline Botting moved to Florida from NYC after working in technology and software for the Irish government. After experiencing several losses – death of a family member and divorce – she knew she needed to work toward a higher purpose that connected people and contributed to making the world a better place so she founded WiseTribe. Read more about Jacqueline and the rest of our Vision Tribe here.