A Guide for Our Tribe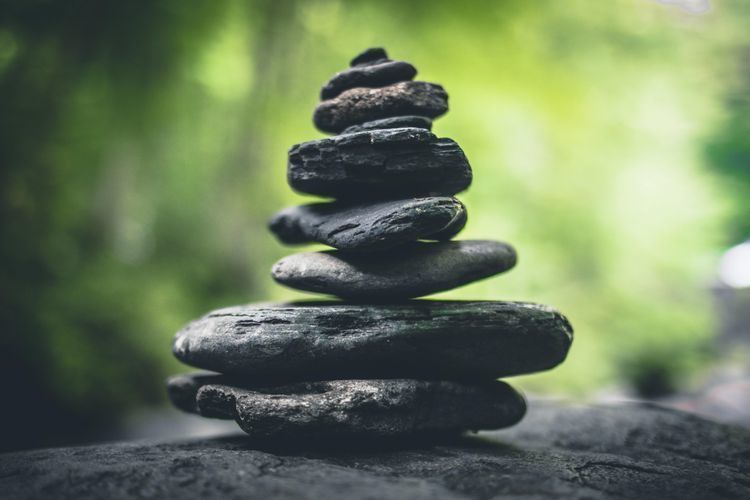 As an organization, we prioritize living in alignment with our core values.  
Purposeful: We are intentional and purpose-driven.
Forward thinking: We are forward thinking and experimental, seeking the mindsets and the skillsets to thrive.
Persistence: We are determined and persist despite difficulty or delay.
Collaboration: We know collaboration is vital to any tribe that thrives on wisdom. In the complex future world, no one will be able to achieve on their own, they will need to work in conjunction with their communities.
Diversity: We value diversity of ideas, skills, experiences, and people.
Integrity: We value doing what is moral, just, and fair.
Connection/Relationships:  Valuing connection enables individuals and groups of individuals to possess more knowledge and ideas than individuals acting alone. Fostering healthy communities starts with relationships and strengthening connections. Getting groups to communicate and work on projects together requires trusting relationships and venturing beyond our familiar communities and culture.