Innovation and evolution don't happen overnight.
They are the stuff of forward-thinkers, tinkerers, iterators, change-makers, and they require determination, dedication and bold action. A community of people unafraid to tackle the unknown in the odd chance that they can inspire something future-grown. A community like us.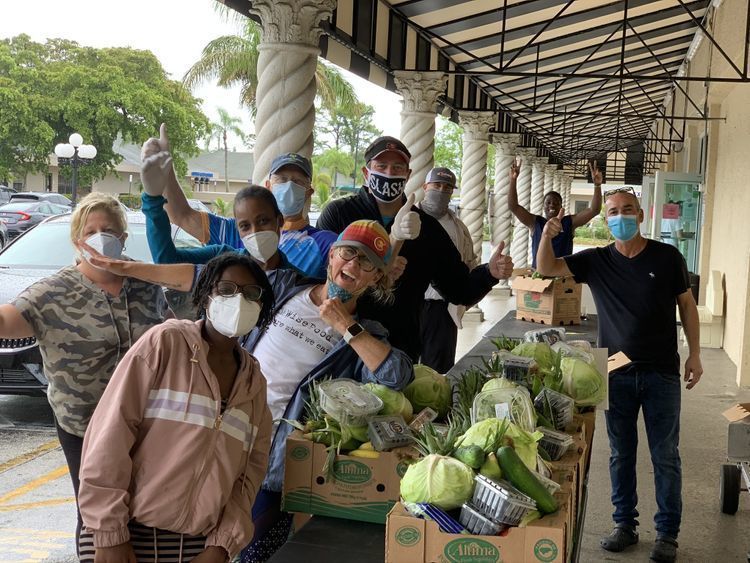 We are WiseTribe
We unite people to build new skills to reimagine and redesign systems that influence our health, well-being and prosperity.
WiseTribers accept greater responsibility to make the world healthier and wiser.
We are people who want to build more sustainable communities.
We are committed to making change. Inspiring action is core to our beings.
We lead citizen-driven improvement independent from and in collaboration with state, county and national resources.
We believe that transformation begins with individual learning and behavior change that, in turn, reshapes our communities and world.
We build WiseTribes
We aspire to remove obstacles standing between people and their realization of well-being and prosperity.
We address three core needs: Food, learning and well-being.
We inspire future leaders by activating and equipping change-makers with knowledge, tools and skills that help them reframe and redesign systems that influence our health. 
We engage in a community change-making process, The 4Cs, that provides people with the opportunity to Connect, Collaborate, Co-create and Celebrate what matters most.
We promote WiseWays, 10 fundamental practices our WiseTribers can adopt to begin their journey in making a collective impact.
We inspire youth to develop confidence, skills and knowledge that will lead our world into a future of health and prosperity.
We believe that lifelong community learning is the most impactful way to approach complex, systemic issues. We aren't afraid of big problems—and we believe we're onto something big.
Are you ready to help influence positive, long-lasting, community and societal change?