MYTH: Schools Foster Well-Being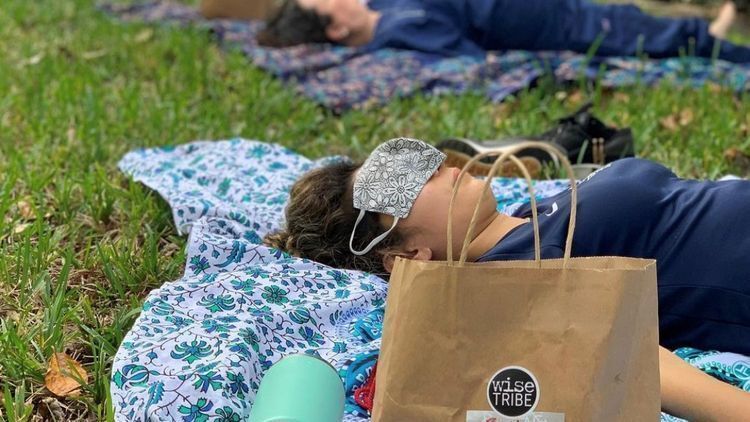 The fact is mental health is a worldwide crisis, and schools are an epicenter of stress. 
Our in-school programs teach students how to: 
Release tension and anxiety
 
Thrive despite a lack of resources
 
Identify stress-busting foods
 
Build growth mindsets
As they gain hands-on experience, students become more aware of:
What's in their control (so they can find calm in chaotic environments)
 
Mindfulness practices that help calm anxious minds—and encourage peak performance
 
The importance of nutrition to mental health (including vitamins and minerals)
 
The role relationships play in supporting well-being—at home, at school and for future careers
 
Growing concerns about excessive technology use (trading screen-time for well-being time)
 
How nature serves as medicine (improving physical health, self-esteem and mood)
Together we're transforming well-being within a single generation—and that has the power to reach beyond.
Well-Being Wise
We have the power to build lifestyle practices that promote self-care to combat our stressed-out, burnt-out, exhausted world.
Let's let wellness lead the way.
Join us in defining what it means to create a healthy, wise world through well-being. From building healthy practices to understanding the role our environments play on overall well-being, together, we can build a healthy, wise world—one human at a time.
When you become a WiseTriber, we provide actionable, science-backed practices and tips you can embrace and share with your loved ones to find calm and relaxation.