We are a community learning organization that is working to create a healthier, wiser world.  
We provide youth with learning experiences to lead healthy lives allowing them to thrive in our rapidly evolving world. 
We stimulate health, resilience, harmony and wisdom in the next generation to create a healthier, wiser world.
Our Purpose
WiseTribe exists to give today's children the skills and knowledge they need to be tomorrow's changemakers. 
WiseTribe gives youth the resources, mentoring, and community learning experiences that prepare them to thrive in a rapidly changing world.
Our programs help youth think forward, develop confidence, build resilience, and collaborate.  
Jr. WiseTriber programming helps youth elevate their personal powers to be the change they wish to see in the world.
Are you ready to be the change?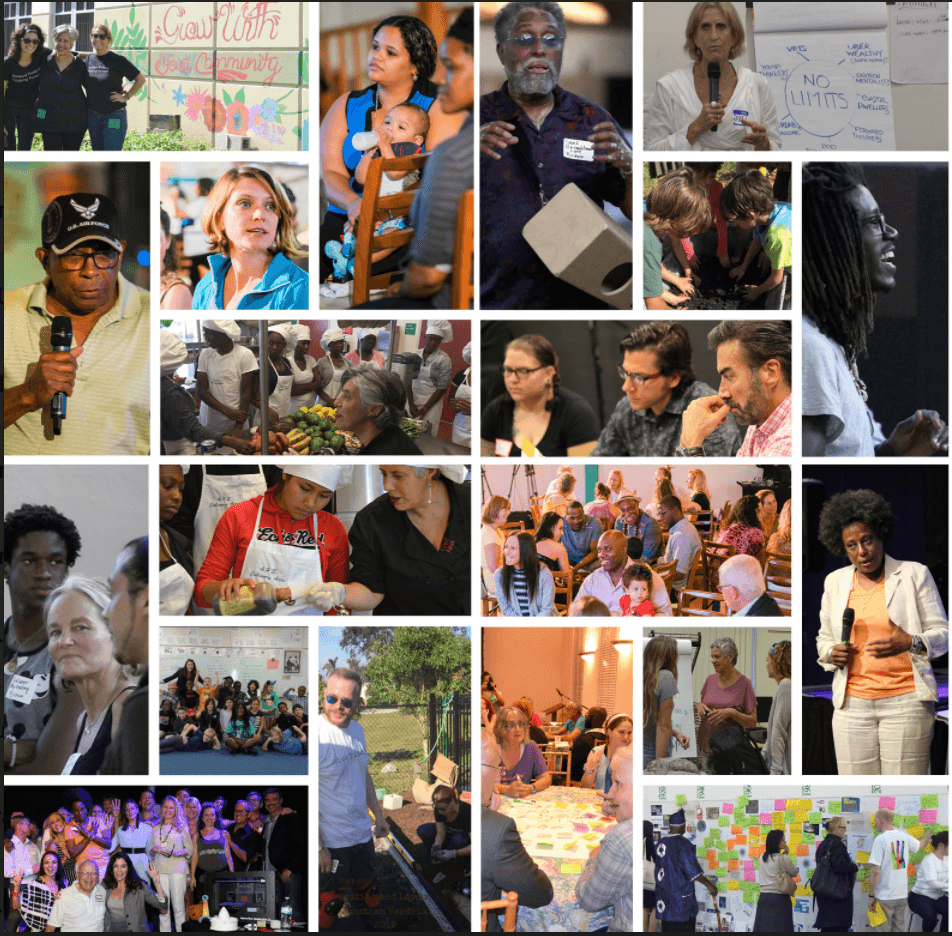 Meatless Monday Culinary Adventures

Junior WiseTribers Coached

Container Gardens Distributed
We have the power to improve lives. Generosity has the ability to unite and heal our community in good times and bad. Together, we can heal.