WiseTribe is a community learning organization. Our mission is to transform the well-being of youth through learning projects that build problem-solving skills, resilience and community. 
A world we want to live in
We support schools and youth organizations with grassroots projects that increase support for food, well-being, and lifelong learning.
We believe youth should have the opportunity to: 
Understand and pursue ways to positively influence their environments.
Tap into their personal change-making abilities. 
Reimagine systems that impact our collective health and well-being.
Learn to achieve health, resilience, and harmony.
Embody wisdom that sustains generations.
WiseTribe's collaborative learning process engages these students and their schools and communities in generating positive change.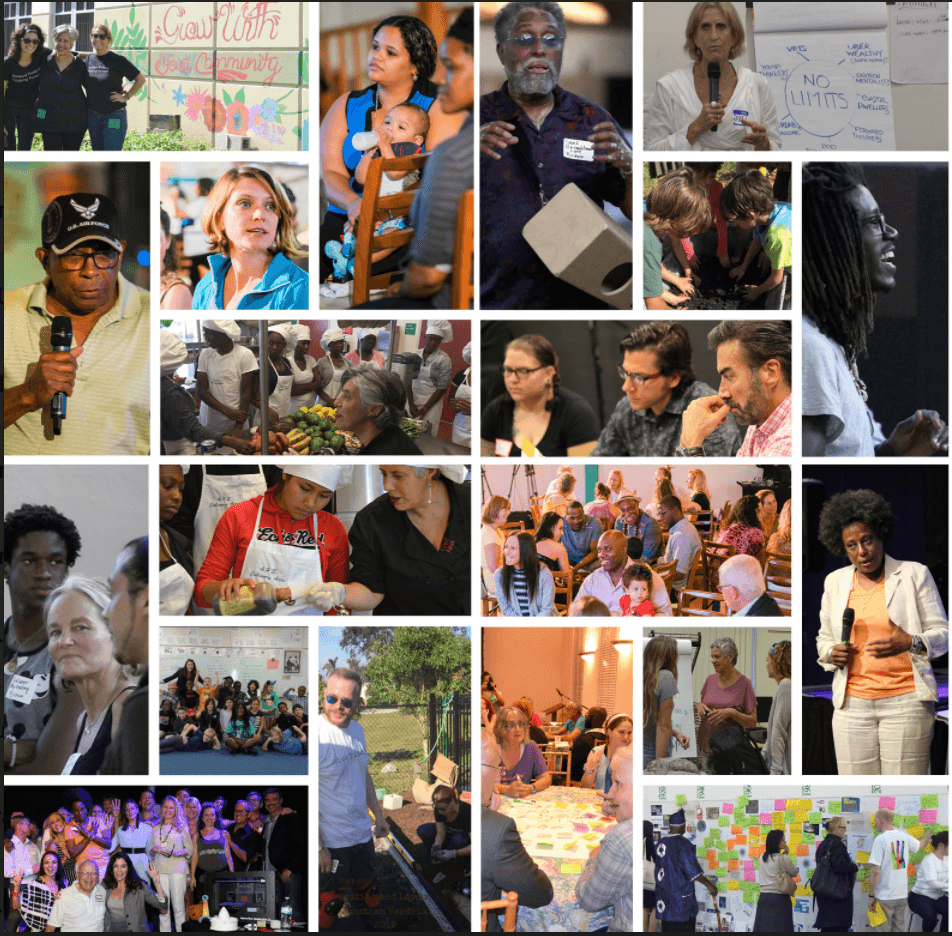 Our Positive Impact
Meatless Monday Culinary Adventures

Junior WiseTribers Coached

Container Gardens Distributed
When WiseTribers and community members get together, anything is possible. Together, we will ensure the well-being of future generations.