Catalyze Change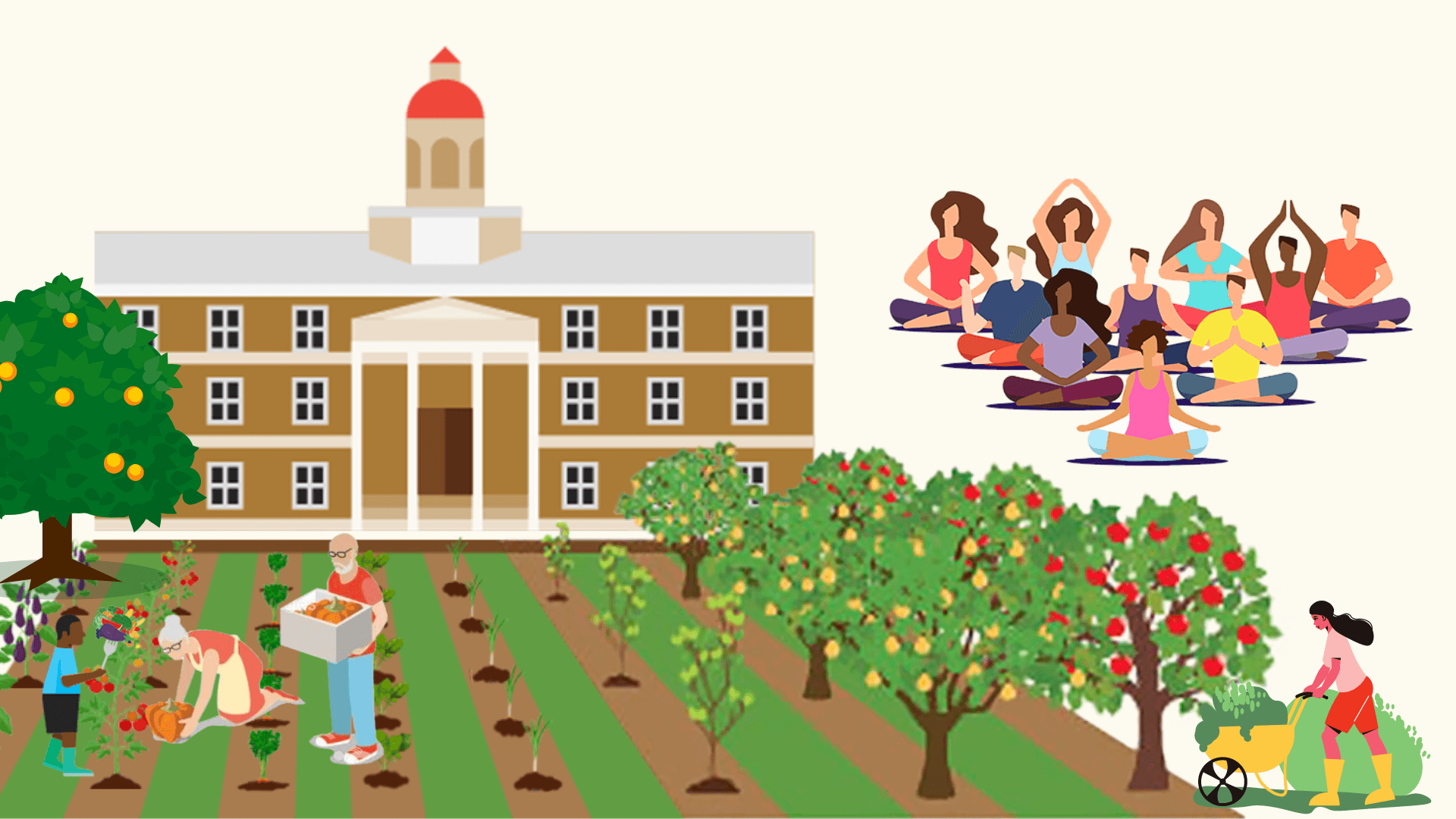 Creating a future we all want to live in is an opportunity & a responsibility.
If you share our dream, help make an impact by becoming part of our tribe:
... as an individual.
Young people (middle & high-schoolers) become Jr. WiseTribers when their schools adopt WiseTribe programming. Jr. WiseTribers are the future, and their mindset, energy, actions and decisions define the quality of our future.
Passionate individuals (adults) can become WiseTribers by committing to +90-day projects that support youth programming. Their unique talents, interests, wisdom and passion are part of the solution.
... as a business.
Demonstrate a commitment to philanthropy by becoming community partners in change by sponsoring projects or events.
Estabish your own community give-back program through volunteer opportunities that connect employees with local students as they develop healthy skills for a wise future.
... as a community organization.
Partner with us on projects that support our shared objectives while delivering new and exciting ways to keep members involved. 
Together, we can cultivate a community with the skills to address complex societal problems.