Our vision
We envision a world filled with positive, passionate change-makers who are motivated and equipped to contribute to the scale of change required to thrive today.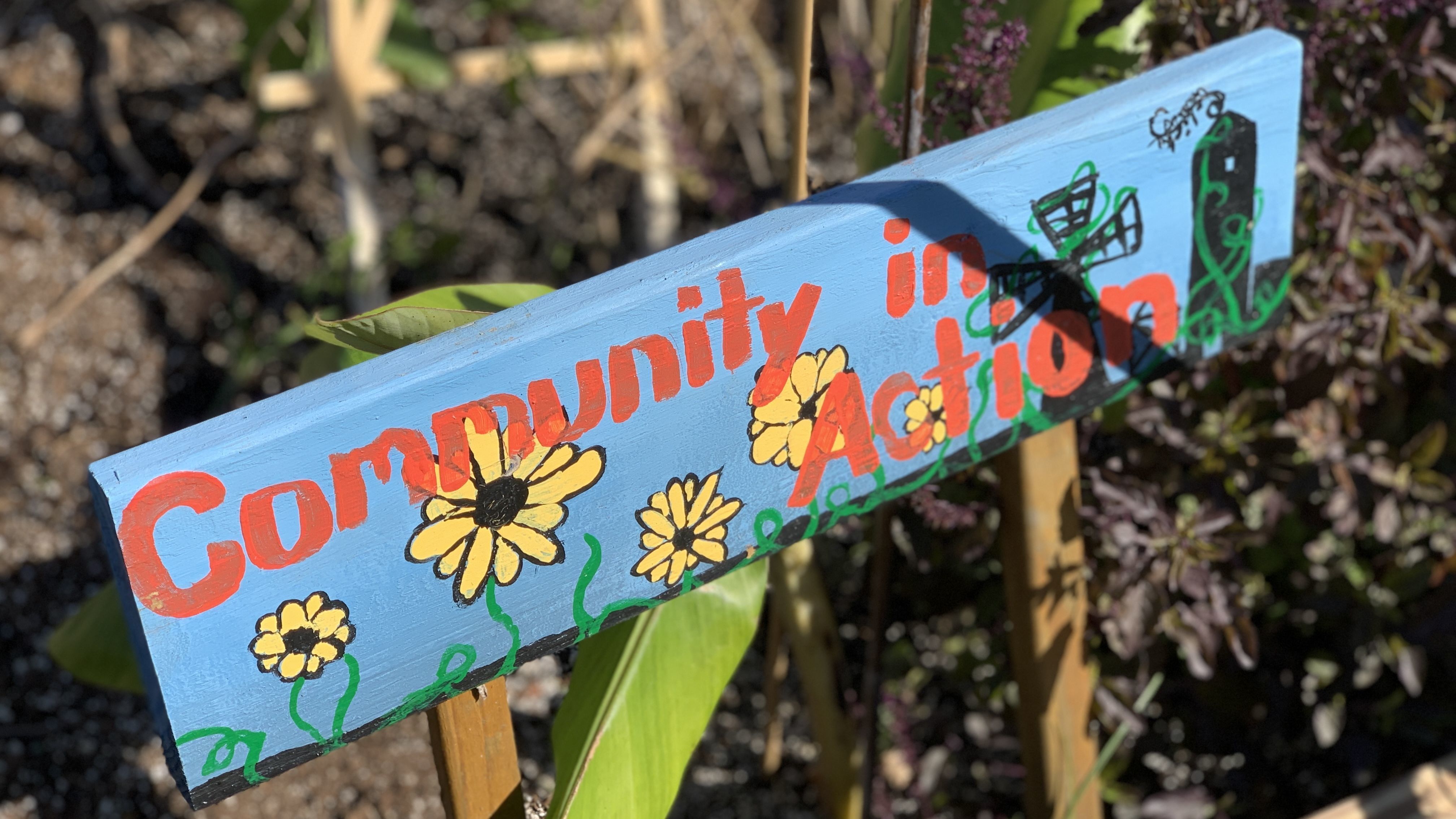 Our mission
We work to transform the well-being of people, our planet and society through community-driven lifelong learning and lifestyle enrichment.
Our history 
WiseTribe founder Jacqueline Botting realized her calling—connecting people and contributing to creating a better world—in 2013, after years in New York serving the public sector and technology industry. She relocated to South Florida to pursue her vision for transformed humanity, and in 2016, WiseTribe earned its 501(c)(3) status.
She began organizing forward-thinking people in South Florida who were drawn to a vision of people collaborating toward a healthier, wiser world. By 2017, food, learning and well-being were identified, consistently, as key areas in need of transformation in our workshops. With these themes in mind, WiseTribe launched an iterative process for gradually building grassroots projects with a vision of braiding these projects into emerging opportunities for systemic change.
Seeds were planted and sown, literally and figuratively. Some thrived. Some didn't. #UnitedWeGrow became a call to action. Like-minded people learned together, 'WiseTribers' gathered and experimented. We adopted #wiseways and brainstormed using The 4C's as our community learning process. At the end of 2019, a transformational vision for our schools took root with SouthTech Preparatory Academy to build a Food Citizenship Institute. 
Learn more about Jacqueline and the rest of our Vision Tribe.