Our vision
We envision a world filled with positive, passionate change-makers who are motivated and empowered to contribute to the scale of change required to thrive in the 21st Century.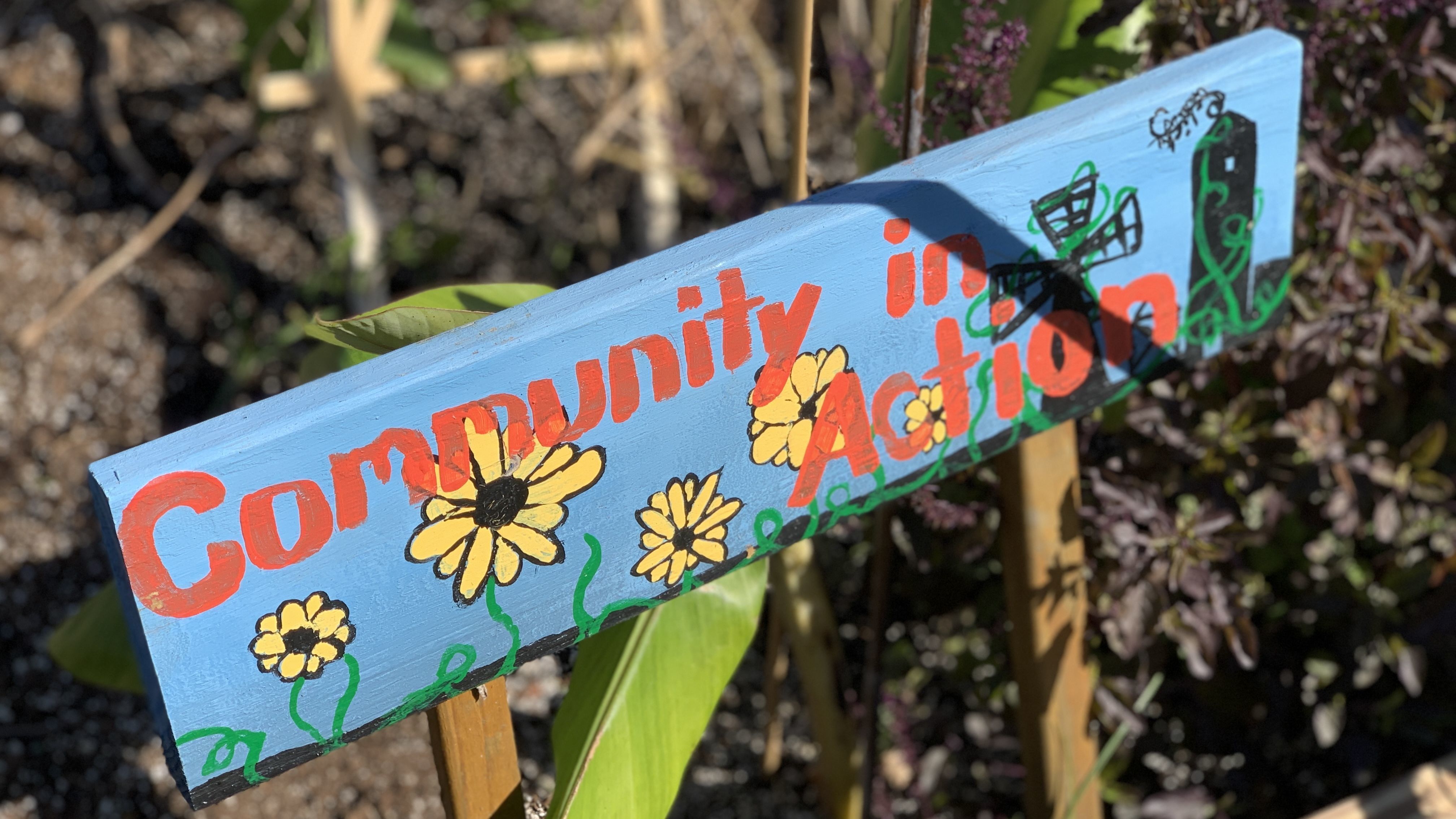 Our mission
We work to transform the well-being of people, our planet and society through community-driven lifelong learning and lifestyle enrichment.
Our history 
WiseTribe founder Jacqueline Botting realized her calling—connecting people and contributing to creating a better world—in 2013, after years in New York serving the public sector and technology industry. She relocated to South Florida to pursue her vision for transformed humanity, and in 2016, WiseTribe earned its 501(c)(3) status.
Learn more about Jacqueline and the rest of our Vision Tribe.