MYTH: Schools Prepare Children for the Real World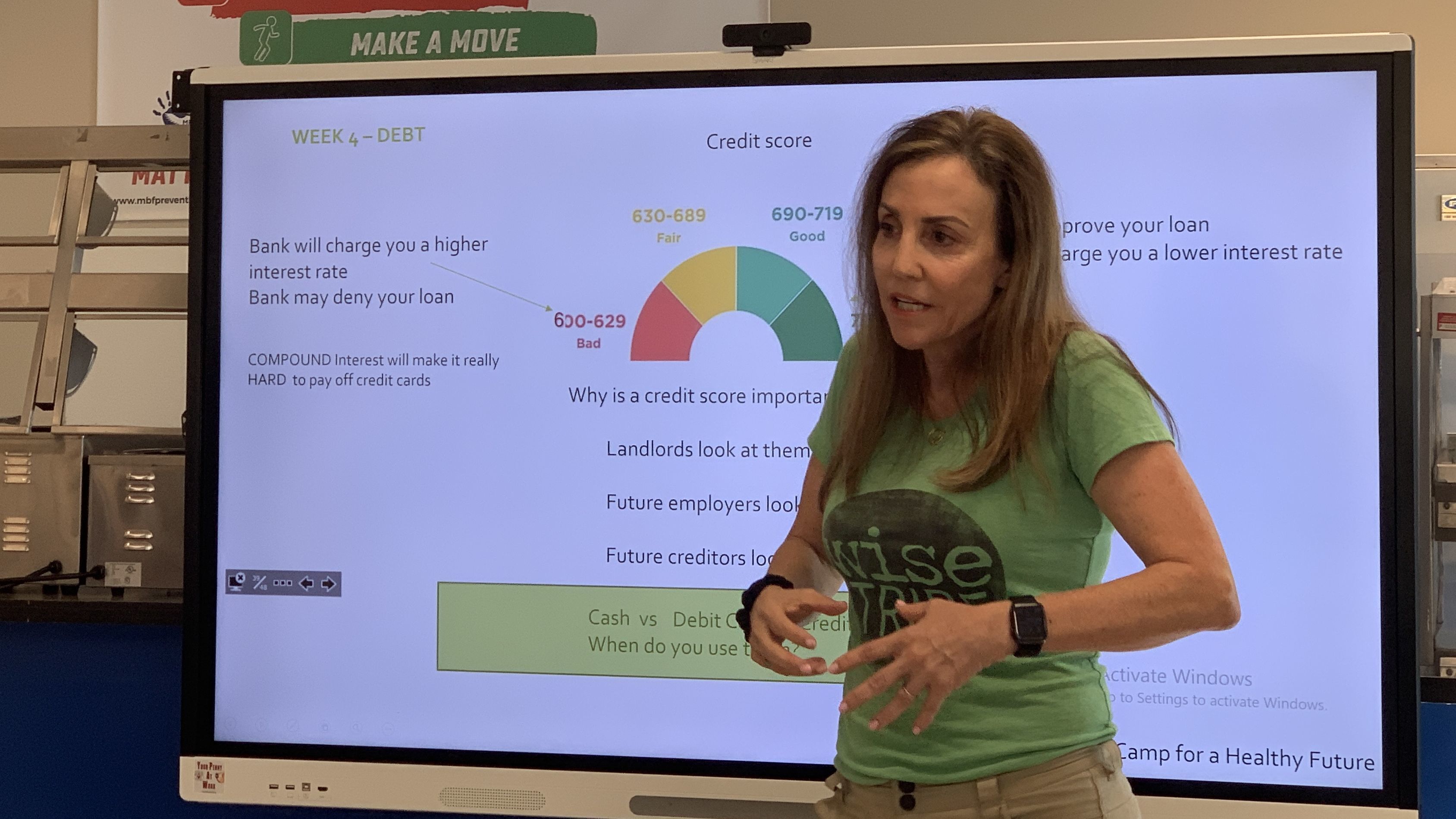 Unfortunately, they don't. That's why we are helping schools keep pace with the skills that are required for a healthy, wise future.
Our in-school project-based learning programs allow students to: 
Collaborate on grassroots issues
 
Exercise critical thinking skills
 
Find their own understanding and pathways
 
Develop deep, embodied learning
As they gain hands-on experience, students become more aware of:
Their role in designing a better future (through growth in emotional intelligence and empathy)
 
Personal tools for change-making—from time, energy and skills to financial literacy and meal-planning
 
Their own learning styles (helping them play to their personal strengths)
 
How to contribute in a group setting (producing impactful group outcomes)
 
Approaches for implementing grassroots change (designing, developing and delivering projects)
 
The importance of wellness practices to optimize academic performance—at home and at school)
 
Emerging technology and trends—that are changing the way we live, learn and create
Together we're transforming learning within a single generation—and that has the power to reach beyond.
Learning Wise
We have the power—as a community of learners—to prepare for a rapidly changing world. 
Let's build a culture of lifelong learning. 
Join us in defining what it means to create a healthy, wise world through learning. Together, we can make a difference—from acts of imagination to exercises in implementation—one learner at a time.
When you become a WiseTriber, we provide you with personal growth tips and identify community opportunities for creating lifelong learning.