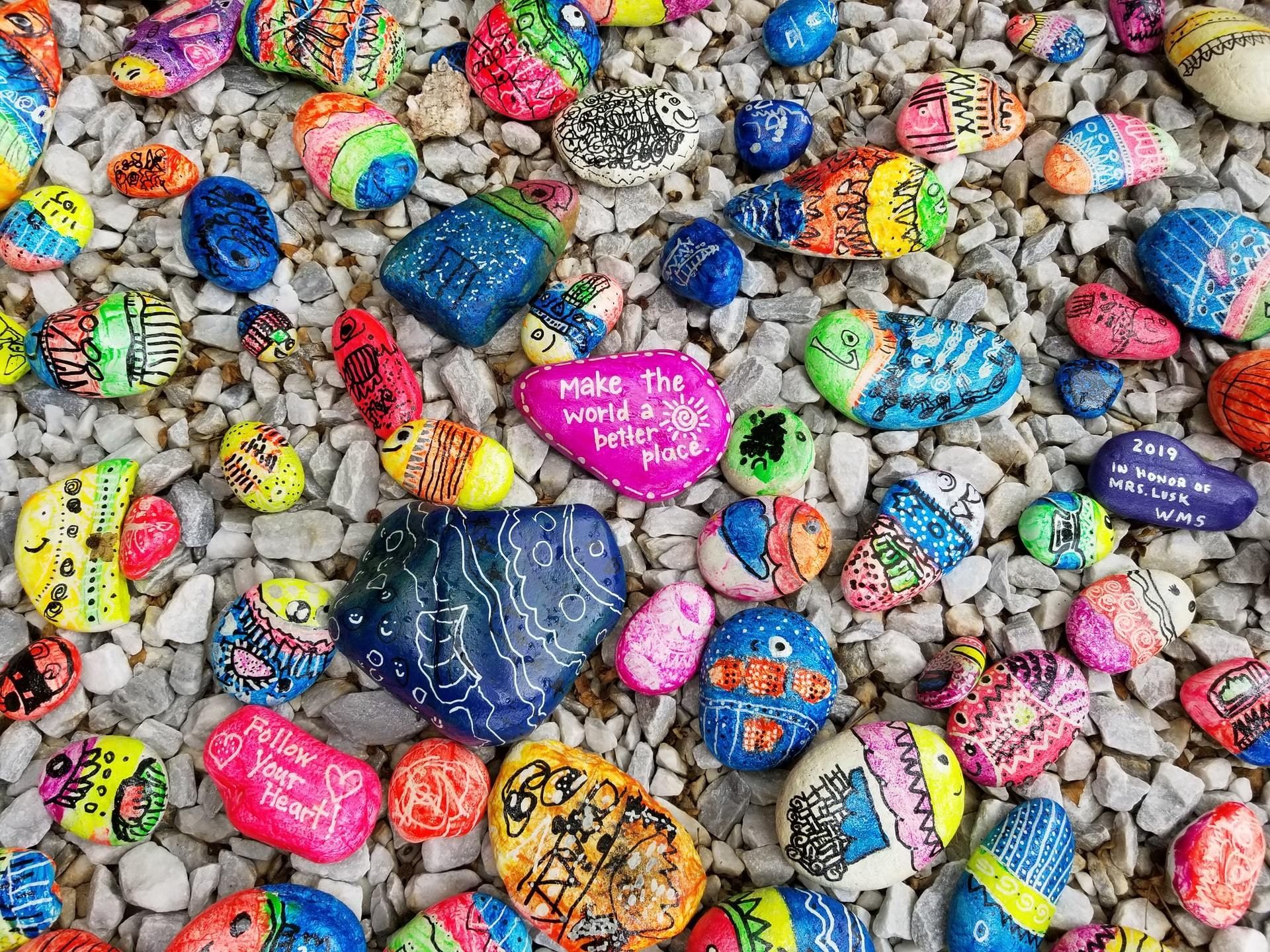 This has been a hard year – most people will agree. But if the recent Super Bowl ads are any indication of harmony and repair, then a new world awaits us just beyond.
The beyond is still an ethereal landmark. It's an unknown destination where one thing is for certain – the outcome will look different.
If you watched the Super Bowl last month, you can be assured that different is a good thing. That good thing means more harmony, unity and gender gentleness. Black and white co-mingle (and marry) and women can dominate the work-sphere and the domestic homestead.
How do we know?
Because it was on everyone's mind in marketing firms and ad agencies, as well as corporate boardrooms across America.
The consensus is that life must be kinder, and that unity is just around the corner. What corner, you ask? Perhaps the corner of anywhere and everywhere.
We saw messages in many ads that women and men must come to an agreement that there is no agreement. The consensus is that women deserve respect and a little fantasy with their reality. The new Amazon Alexa ad showed a buffed and seductive Michael B. Jordan appearing on command for its female owner.
All this unity and hope dispersed within the confines of 30-second ads was uplifting, and often times funny. Contrasted with last year's rough and tumble ads featuring beer drinking Neanderthals and snarky bops on the head, this year seemed like a truce. A truce on the past four years of division and derision.  
This truce began with a poem read by 22-year-old poet extraordinaire Amanda Gorman. A poem at the Super Bowl? The most macho athletic affair of the year?
Yes indeed.
Gorman read Chorus of the Captains, her poetic tribute to LA educator Trimaine Davis, Florida nurse manager Suzie Dorner, and Marine veteran James Martin.
Let us walk with these warriors,
Charge on with these champions,
And carry forth the call of our captains!
We celebrate them by acting with courage and compassion, By doing what is right and just.
For while we honor them today
It is they who every day honor us.  
YouTube carried a similar message. Their ad, "Life in a Day" highlighted people of all nationalities and color talking about what they wanted. "I want my kids to grow up in a world that is kind," one woman said. Another woman danced to music while repeating, "We are one."
It almost sounded like the 60's Peace, Love & Rock n' Roll. But not quite. It was more realistic with a hint of re-writing a future with rose colored glasses.
Jeep tried to convince – and commit – to a renewed unifying force. They brought this message by way of Bruce Springsteen. "Fear has never been who we are…we need to stand on solid ground in the middle…we will cross this divide…there is always hope ahead."
Hope was also the message of Hellmann's first Super Bowl commercial. Comedian Amy Schumer becomes an angel-winged "Godmayo" who transforms a man's pithy plastic box of food into a fantasy-filled table of luscious dishes. Toyota spread the gospel of hope as well. "We believe there is strength and hope in all of us," they said as we watched Paralympic swimmer Jessica Long win triumphantly.
Scotts Miracle-Gro® brought their A-game to the Super Bowl as well. The 30-second spot brought together an unlikely crew – young and older, white and black – to enjoy the outdoors together. Martha Stewart was gardening, John Travolta and daughter Ella danced, Peloton instructor Emma Lovewell did yoga while actor Leslie David Baker barbequed. The ad dubbed, "Keep Growing" kept within the theme of unity and optimism.
 "The commercial is designed to be optimistic, warm and forward-looking," said John Sass, advertising VP at Scotts Miracle-Gro. "It's rooted in the truths we all recognize and authentic to what consumers experienced in the pandemic."
Truth and authenticity – dancing and humor – are good places to start. There was laughter and light in this year's Super Bowl in Tampa, Florida; hopefully the world will follow suit.
We can all hope and act accordingly. If the Super Bowl can do it, so can we.