Wisdom Exchanges - Conscious Leadership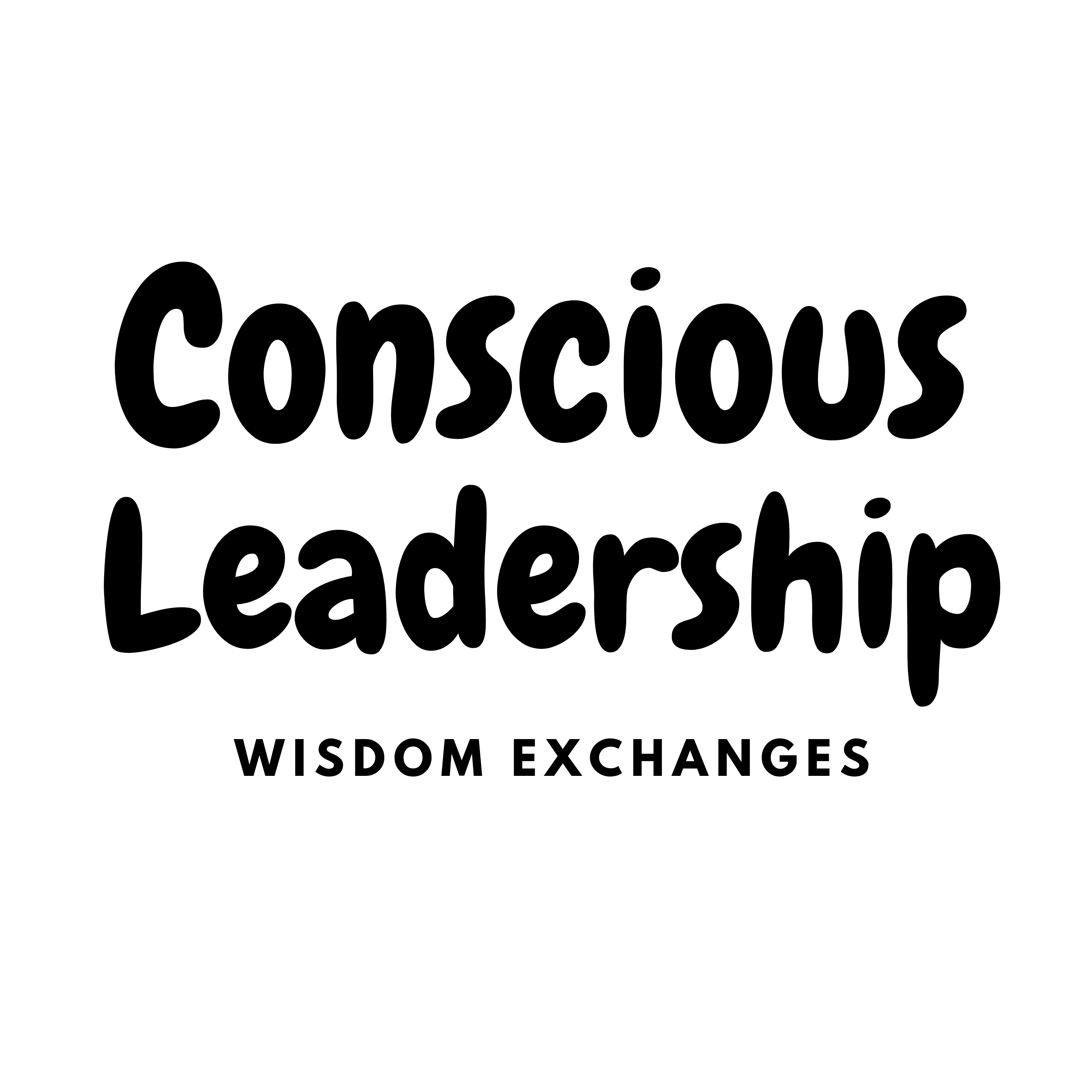 About the Conscious Leadership Wisdom Exchange:
We know sustaining future generations and building a healthier, wiser future requires new leadership models which liberate us from the current unworkable approaches.
In order to inspire the best in others and ourselves, particularly in these times, we know effective leaders must understand and practice the skills which help build trust, coherence, and, ultimately, progress.
To explore wiser approaches in leading us forward, we are hosting a series on the topic of Conscious Leadership. This is a leadership development opportunity for anyone seeking to increase personal awareness, effectiveness, and influence for positive change in their lives, workplaces, and communities.
We will read the book the 15 Commitments to Conscious Leadership together, focusing on one Commitment per month as a supportive community of practitioners. We will aim to practice the Commitments in our personal lives and share insights and reflections at our monthly wisdom exchange.
What to expect:
1) That you are expected to read the entire book & commit to practicing the Commitments;
2) Self reflection & dialogue exercises;
3) Participants from all walks of life;
4) Laughter, community and wisdom;
5) Personal & collective growth.
This month, we will explore Commitment #6: Practicing Integrity on Zoom from 9:30-11am. By registering, you agree to come to the session prepared the discuss the content.
We look forward to reading the 15 Commitments of Conscious Leadership with you and practicing these commitments as a conscious community.
Schedule of Dates & The Commitment per month:
April 24 - Introduction To The Group and Creating Norms
May 29 - Taking Radical Responsibility
No session in June
July 31 - Learning Through Curiosity
August 28 - Feeling All Feelings
September 25 - canceled
October 30 - Speaking Candidly
November 27 - Eliminating Gossip
We will resume exploring the remaining Commitments in 2022.