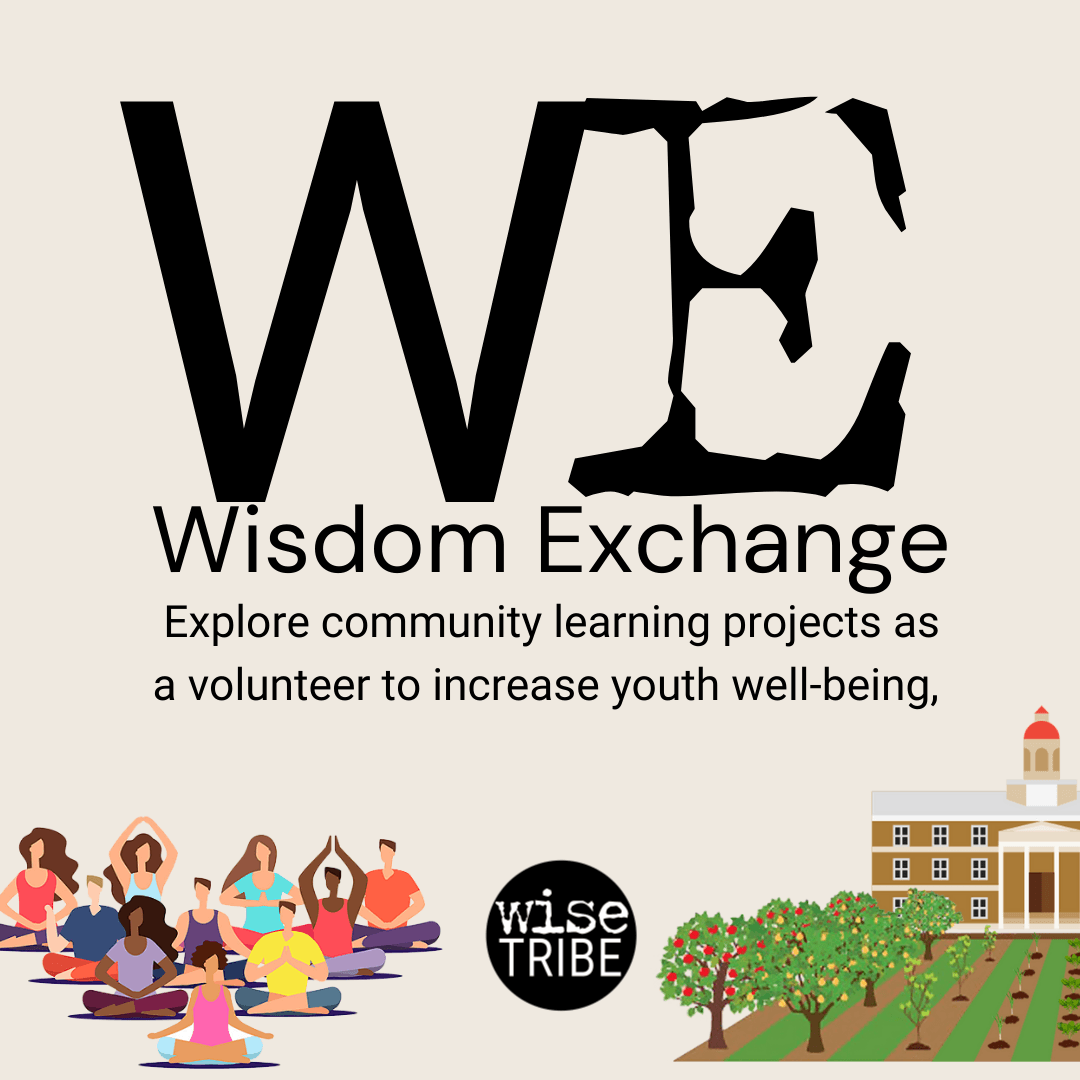 Powering Purposeful Growth
Are you interested in making a meaningful difference in the lives of children from our local community?
WiseTribe offers passionate, creative and determined individuals cool volunteer opportunities that offer them personal growth and connection to a tribe of doers in exchange for a 90 day volunteer project commitment. With your volunteer commitment and support, kids can enjoy learning experiences that foster their well-being and problem-solving skills. Together we can ensure they're more capable, competent and confident as they grow to take on leadership roles at home, at school and in society.
As a volunteer, you can:
- Facilitate learning experiences with kids, such as cooking, yoga, breathwork, dialogue circles, project planning and management.
- Plan, organize and prepare materials and supplies for hands-on learning experiences
- Plan, organize and monitor learning assignments online
- Upcycle, build, construct and fix tools and equipment
- Conduct outreach efforts for gathering supplies, materials and broader community support
Join our next Wisdom Exchange for an opportunity to discover how you can power purposeful growth among our students.
Wisdom Exchanges are 30-minute mini virtual meetings to learn more about WiseTribe and the projects we're currently working on. After reviewing WiseTribe's mission, vision and volunteer opportunities, we also invite audience engagement, comment and discussion.
We hope to see you there.