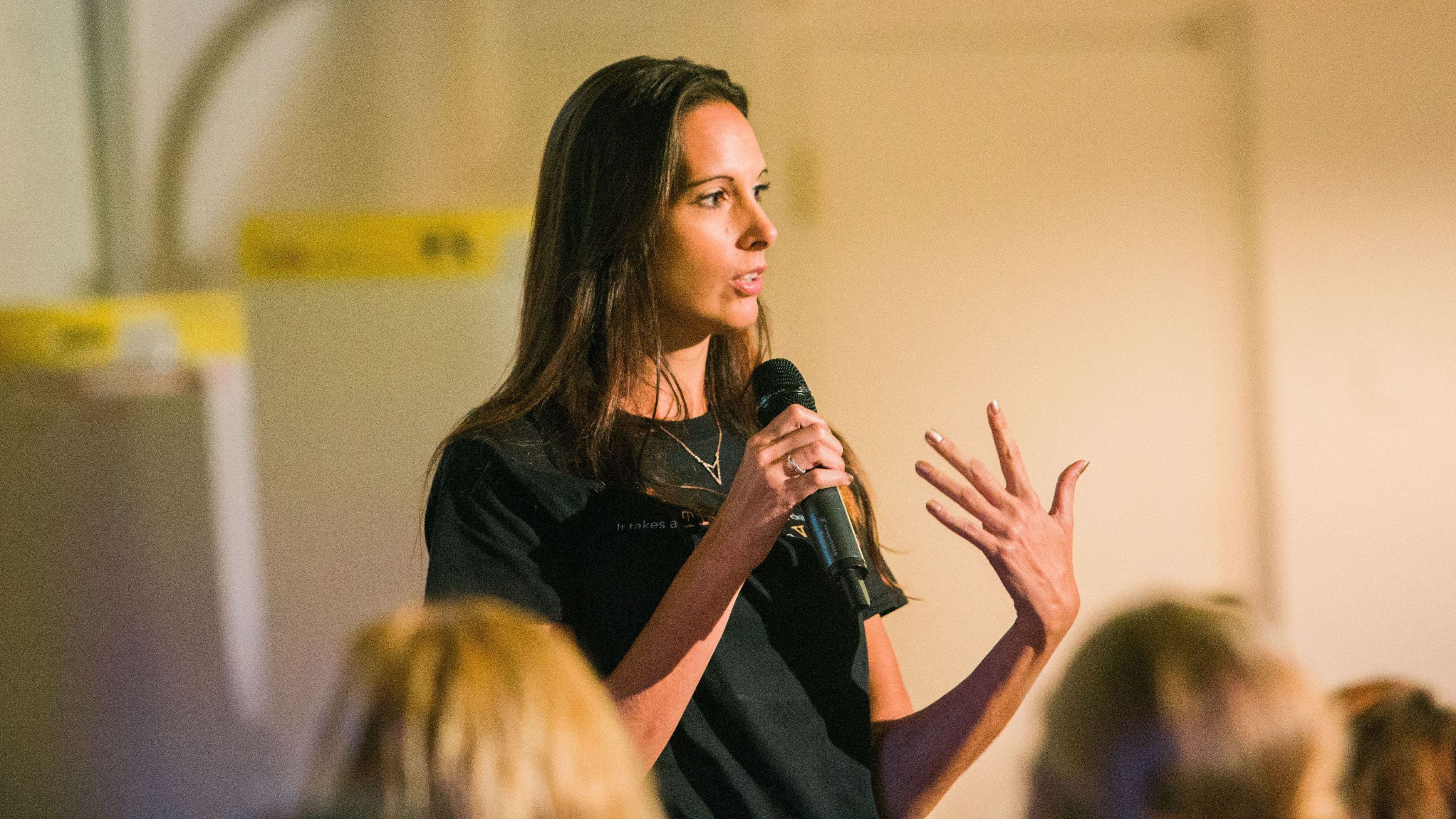 Calling All Communicators!
We are interested in collaborating with talented communicators who share our vision. Are you interested in making a difference by being part of a small group of marketers and communicators who help move our organization forward? 
If you are:
Outgoing and enjoy working in a hybrid environment
Skilled in copywriting (clicks & conversions)
A lover of content (ideation & storytelling)
An excellent photographer and/or videographer (or interested in turning them into reels for social media)
Eager to explore communications and marketing, further your career, or share your knowledge on a professional basis
Able to commit to at least 3 months of ongoing participation …
… then you're invited!
Complete an application to join our Marketing and Communications Committee.
We are taking on 5-6 people to help oversee, develop and distribute WiseTribe's strategic communications. 
As a committee member, you'll have the awesome opportunity to: 
Lend your expertise (on emails, campaigns, events & more)
Learn from peers (building your network & even mentoring others)
Discover WiseTribe's work in the schools (and beyond)
… And much, much more. 
Interested? Apply today. 
PS: Meet the head of our 2022–23 committee on LinkedIn, Stephanie Brown.
PPS: Questions? Email together@wisetribe.us and we'll respond ASAP.