Cooking with the Soaring Eagles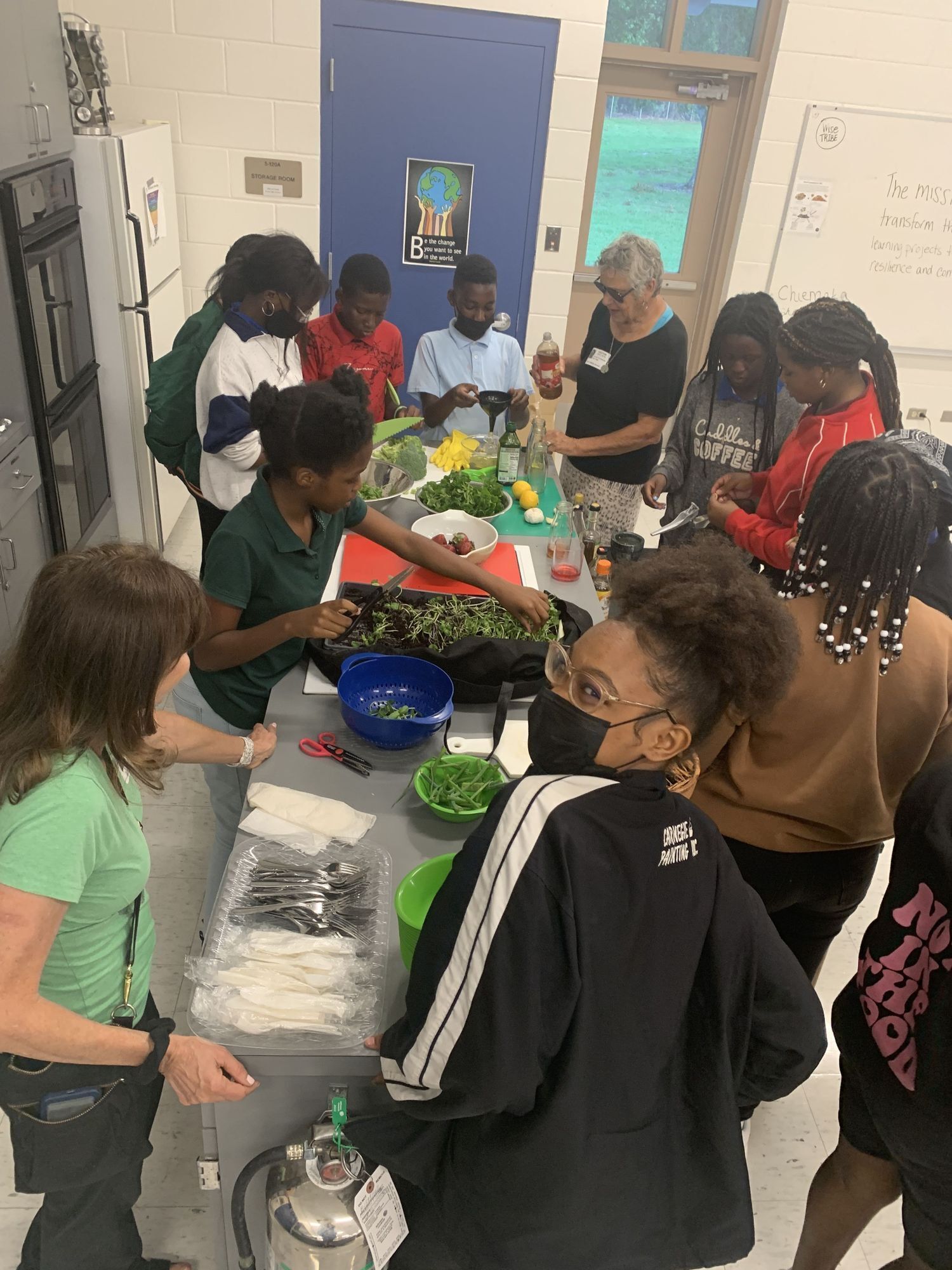 We have been building our chopping skills, constructing an indoor grow lab and designing Food Land badges with Junior WiseTribers at Carver Middle School. We are preparing to bring more healthy food-related learning experiences to parents, educators and students to Carver in the coming semester. Our preparation activities require us to work on our teamwork, problem-solving, and communication skills. 
Are you a Carver Parents who is passionate about building a healthy future and would like to get paid to do this?
To help your child's school grow food and support other well-being projects, c

an commit you commit to working eight to ten hours a month at Carver

? Projects include gardening, preparing learning project materials, 

classroom volunteering, and parent

 outreach activities.  

Ideal candidates are friendly, action-oriented and reliable people who share our vision. 
Apply for a leadership role with WiseTribe at your child's school.