Constructing with the Bulldogs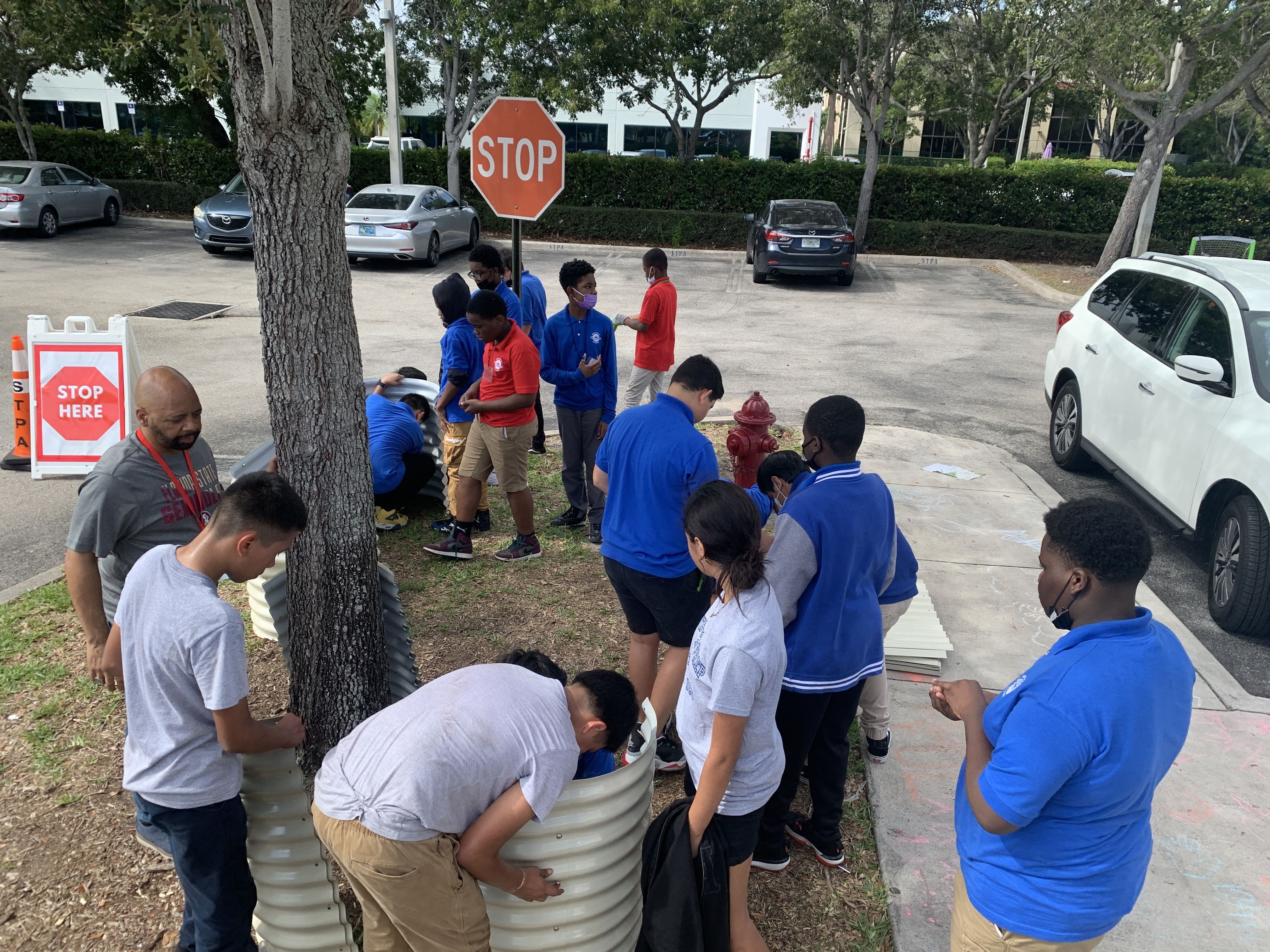 Are you a SouthTech Parent who is passionate about building a healthy future and would like to get paid to do this?
To help your child's school grow food and support other well-being projects, can you commit to working eight to ten hours a month at SouthTech?
Projects include gardening, preparing learning project materials, classroom volunteering, and parent outreach activities. Ideal candidates are friendly, action-oriented and reliable people who share our vision. 
Apply for a leadership role with WiseTribe at your child's school. 
SouthTech Preparatory Academy