Healthier Together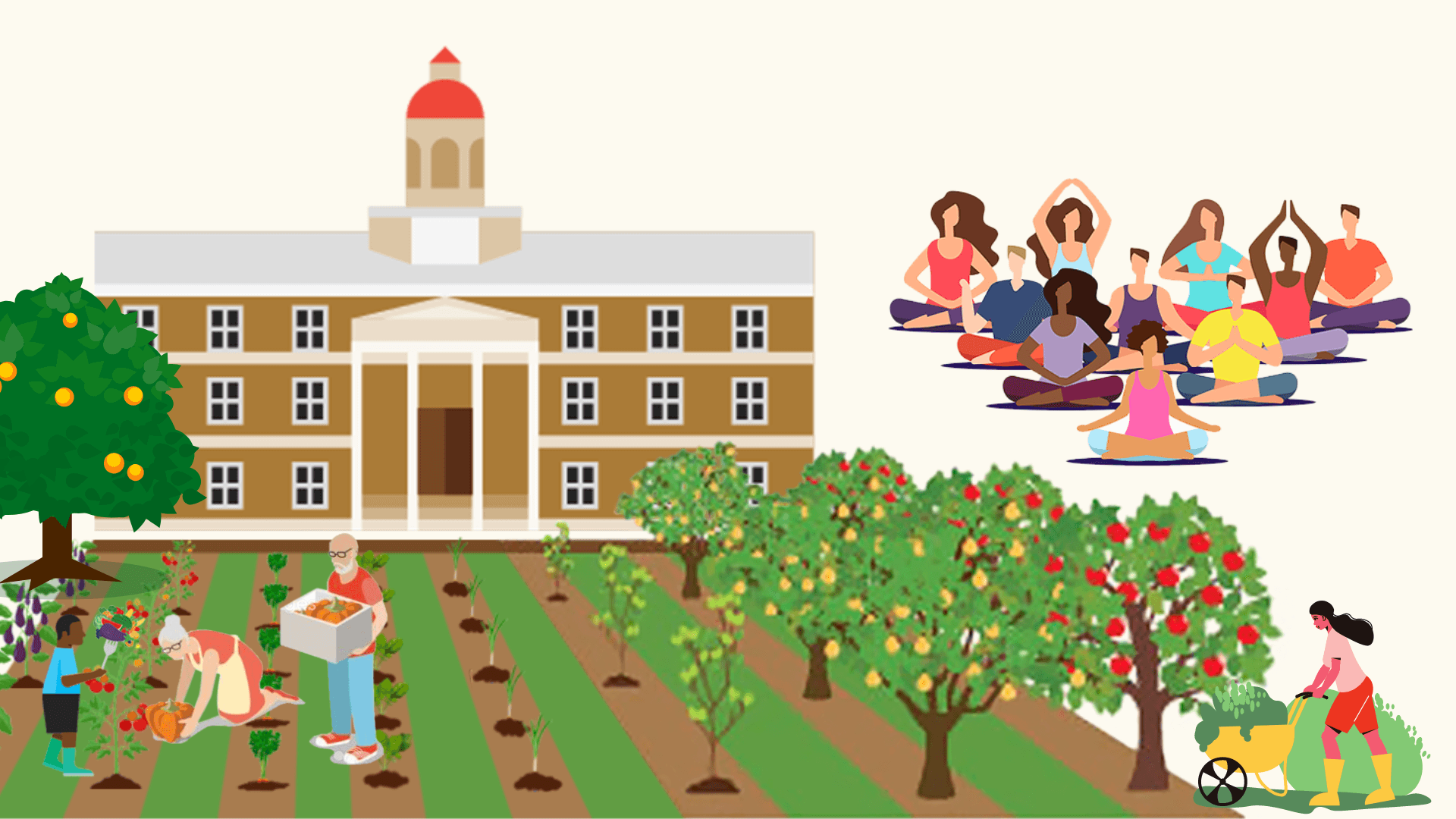 Be The Change
WiseTribers are passionate citizens committed to transforming our future by volunteering, mentoring, and funding grassroots learning projects of Junior WiseTribers. WiseTribers propel our mission as volunteers, advisers, board members and supporters.
WiseTribers support youth projects that closely examine society's most significant issues affecting our well-being and help them craft productive solutions.
Support Future Generations
Join us in providing local schools, students, and teachers with hands-on learning experiences.
As a WiseTriber, you help can help school cultures build a healthy, wise world: 
Grow healthy food and prepare nutritious meals.
Build garden spaces that create biodiversity and balanced ecosystems for a healthier environment.
Foster growth mindsets that help expand personal potential and develop resilience. 
Build skills of creative thinking and collaboration.
Join Our Tribe