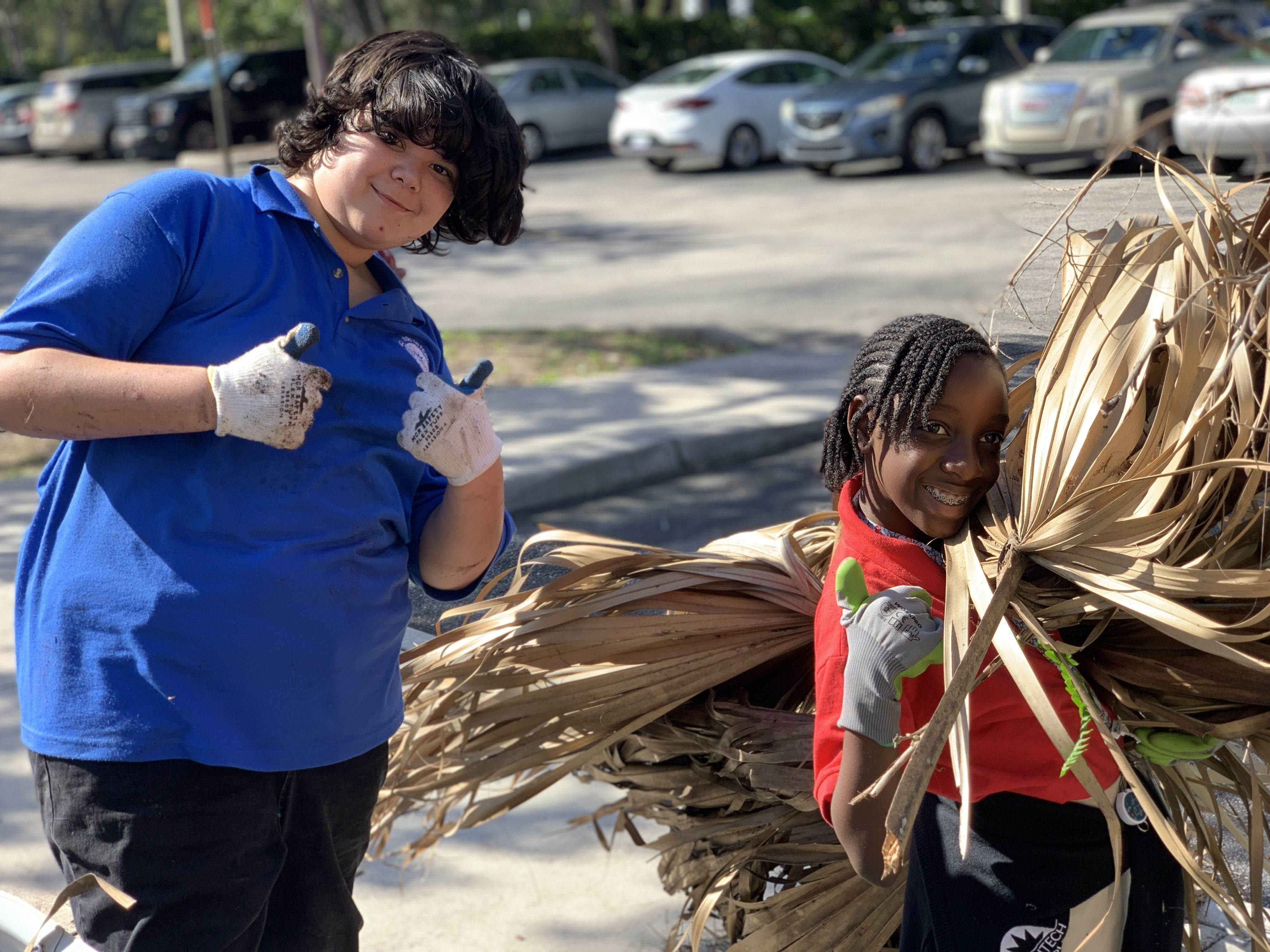 You are the seeds of change.
Start your change-making journey with us.
Make a difference
You have an opportunity to make a difference in your community and to positively change yourself by taking a stand for our health and our planet. WiseTribe is here to show you how.  When you join us to build a healthy, wise future as a Junior WiseTriber, we support you on your change-making journey.
Healthy future
If gaining the knowledge to build personal and professional skills so you can lead a long, healthy and joyful life is important to you, then being a Junior WiseTriber is for you!
Design your future
Tribe up with other young people to learn how to design and implement solutions to build healthy lives, communities and schools for our future.
Succeed and thrive
You will enjoy the satisfaction of helping increase the health, well-being of yourself, your family, your school and your wider community while building the skills you need to succeed and thrive in the future.
Are you ready to become a change-maker?